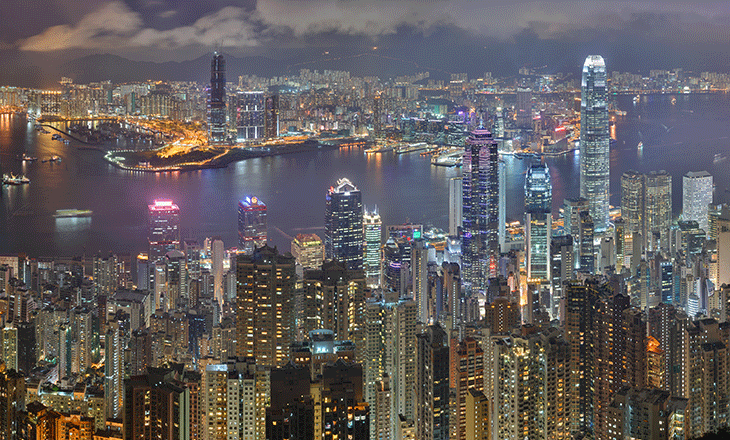 The following article is courtesy of the liquidity and technology provider of solutions for the crypto and foreign exchange (FX) industry, B2Broker. The text below is an excerpt.
---
Hong Kong is highly regarded as one of the best countries in the world to set up business, and thanks to its business-friendly policies, it has become a key financial services center in Asia.
Hong Kong is widely recognised as one of the leading global financial markets with the highest number of foreign companies in the world. Contrary to common belief, Hong Kong's economy is significantly different from the economy of China, and the legislation is more in line with Great Britain's. This makes Hong Kong a very popular place for obtaining a Forex licence.
A Hong Kong Forex license is issued by the Securities and Future Commission (SFC) which is responsible for both the licensing and supervision of forex brokers in Hong Kong.
Here's what you need to know:
Hong Kong offers businesses a number of advantages, including a much lower rate of tax compared to other jurisdictions where individual taxation starts at below 2% and corporate tax is just 16.5%.
Lesser compliance is also required than with the EU norms, but at the same time, it is highly regarded in the Forex market, making Hong Kong a favourite amongst many financial service providers.
Obtaining a Forex Licence in Hong Kong
Hong Kong's financial services industry has seen unprecedented growth in recent years and continues more than ever to attract forex brokers. The SFC licencing procedure is long and complicated, involving the submission of various documents, tests for officials representing the firm, and the maintenance of adequate control and accounting systems. Any financial institution intending to carry out any regulated activities in Hong Kong will need to complete a licence application of which there are 9 license types.
To proceed, you need to draw up and submit all the necessary documentation as per the SFCs requirements.
The commission also exerts supervision over licenced companies, performing on-site reviews and off-site monitoring to assess and monitor their financial stability and determine whether their business conduct is in line with regulatory requirements.
An Effective Way to Grow Your Forex Business
Getting a Hong Kong Forex license is a great way to expand your global reach and move into new regions and markets as it allows you to find new leads and recruit new forex clients.
The post How to get a Hong Kong Forex licence appeared first on LeapRate.
---
How to get a Hong Kong Forex licence was first posted on November 27, 2019 at 3:36 pm.
,